Hello!
I am Iza Eisemann, the artist and interior designer behind Eisemann Design. I opened my studio in downtown Silver Spring in 2010, out of a true passion for art and design. Only my enthusiasm and first solo projects out of college brought me awards from ASID and jump started my career. I became a member of American Society of Interior Designers, and in 2017 I earned the NCIDQ Certification which opened many new doors and allowed me to freely operate in the US commercial interior design field.
My career and life paths brought me places. I grew up in Poland and received my first, MA Degree in Sociology from the University of Warsaw. In 1999 I came to the United States to work as a radio correspondent for the Polish Section of the British Broadcasting Corporation (BBC). 10 years of traveling and working as a journalist was surely a fascinating experience that gave me a unique perspective on seeing the world around me.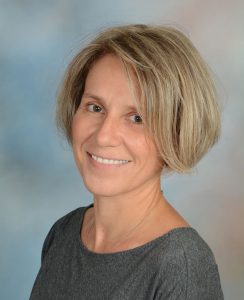 "A designer knows he has achieved perfection not when there is nothing to add, but when there is nothing left to take away" – Antoine de Saint-Exupéry, French writer and poet.
The best way to get your project going is to meet me for an initial consultation. It usually takes an hour up to two hours depending on the scope of work needed.  
Just the consultation alone can solve a lot or all of your design dilemmas, however I often engage with my clients in custom design work beyond the initial consulation. It can include:
– developing a design concept for a section or the entire house or office. This includes a written portion of the style and specific design solutions.
– preparing a recommendation of furniture selection, lighting, accessories and other design solutions, which is supported by the links to specific items available to purchase.
– Preparing AutoCAD floor plans and elevations to help visualize the design concept, and to show the measurements and spatial relationships.
– Preparing a "Mood Board", a custom illustration of a selected area, to help you visualize selected furniture pieces, accessories, lighting in color and size.
– For some commercial projects, per request, we provide architectural renderings to better visualize a complex interior design solution.
– After developing construction documents, we can help with selecting the right contractor for your project, as well as assist you with contract administration (design assistance during construction), We can help with furniture, lighting and accessories procurement.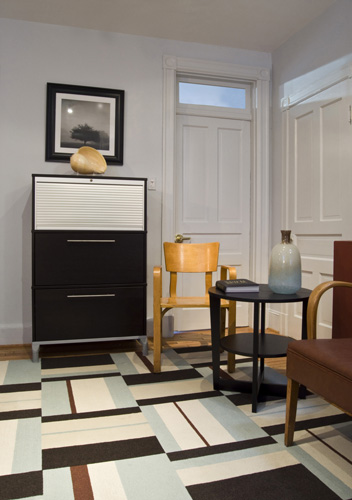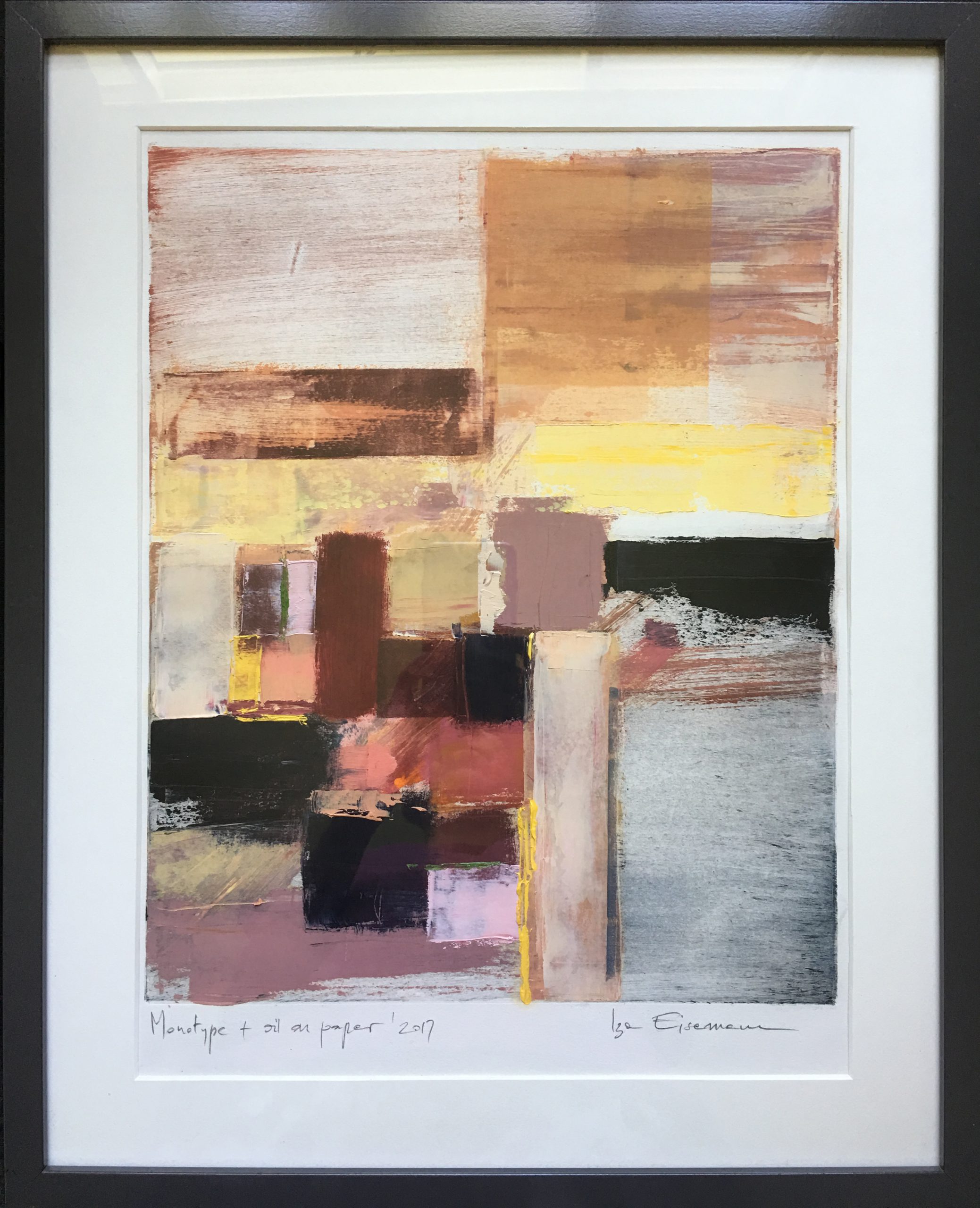 Commission our
Original Art
As an additional service, we offer selecting original artwork from our studio, or creating a custom-made piece to fit your home or office. Contact us with inquiries.